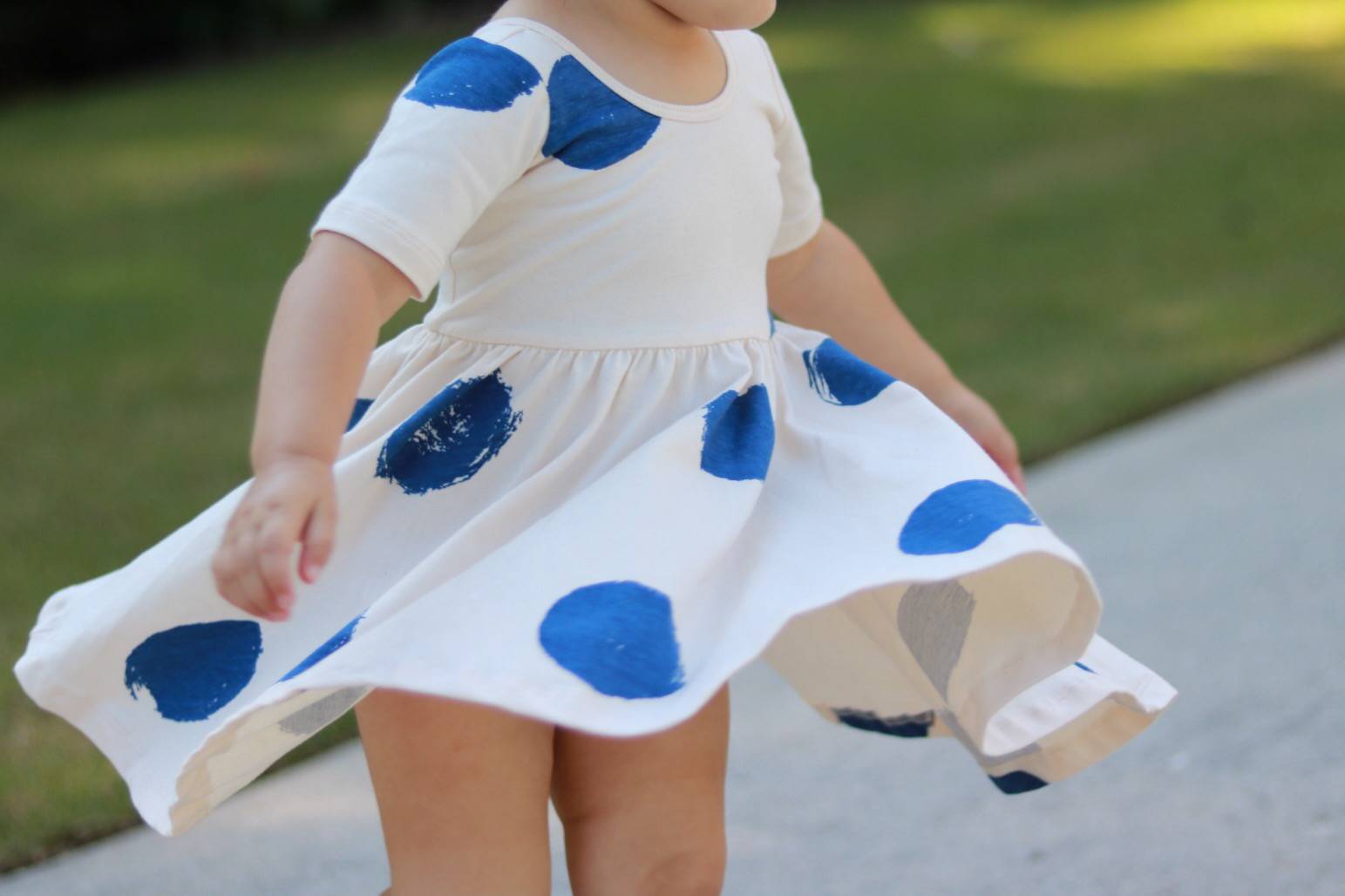 When my friend Melissa told me about this company and I saw these dresses, I fell in love and I knew I had to share them!
Made from 95% cotton and 5% spandex, these ballet dresses are classic and super comfortable, I think Olivia would wear hers to bed if I let her…. they're also fun to twirl in. 🙂
They have lots of different styles and patterns each season – check out Alice + Ames here!