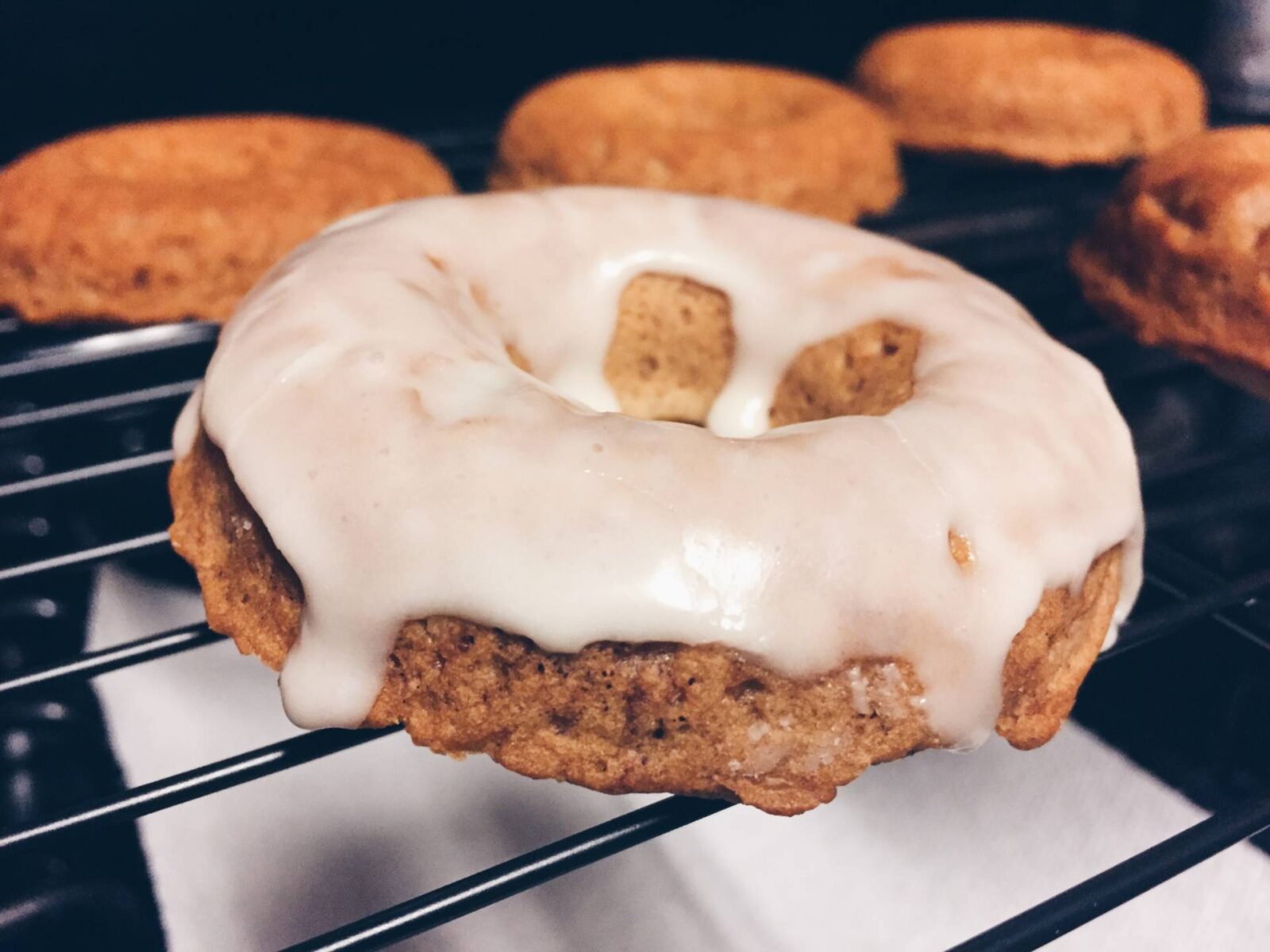 Hi everyone!
We had a craving for donuts the other day, and since we are gluten free AND vegan sometimes we normally can't  find them in stores so …. we made some! Here's the recipe!
You will need :
1/3 cup agave nectar (I used coconut syrup)
1/2 cup non dairy milk
Egg replacer (1)
1/4 cup vegan butter
1 tbs vanilla extract
1 cup gluten free flour
1 1/2 tsp baking powder
Pinch of salt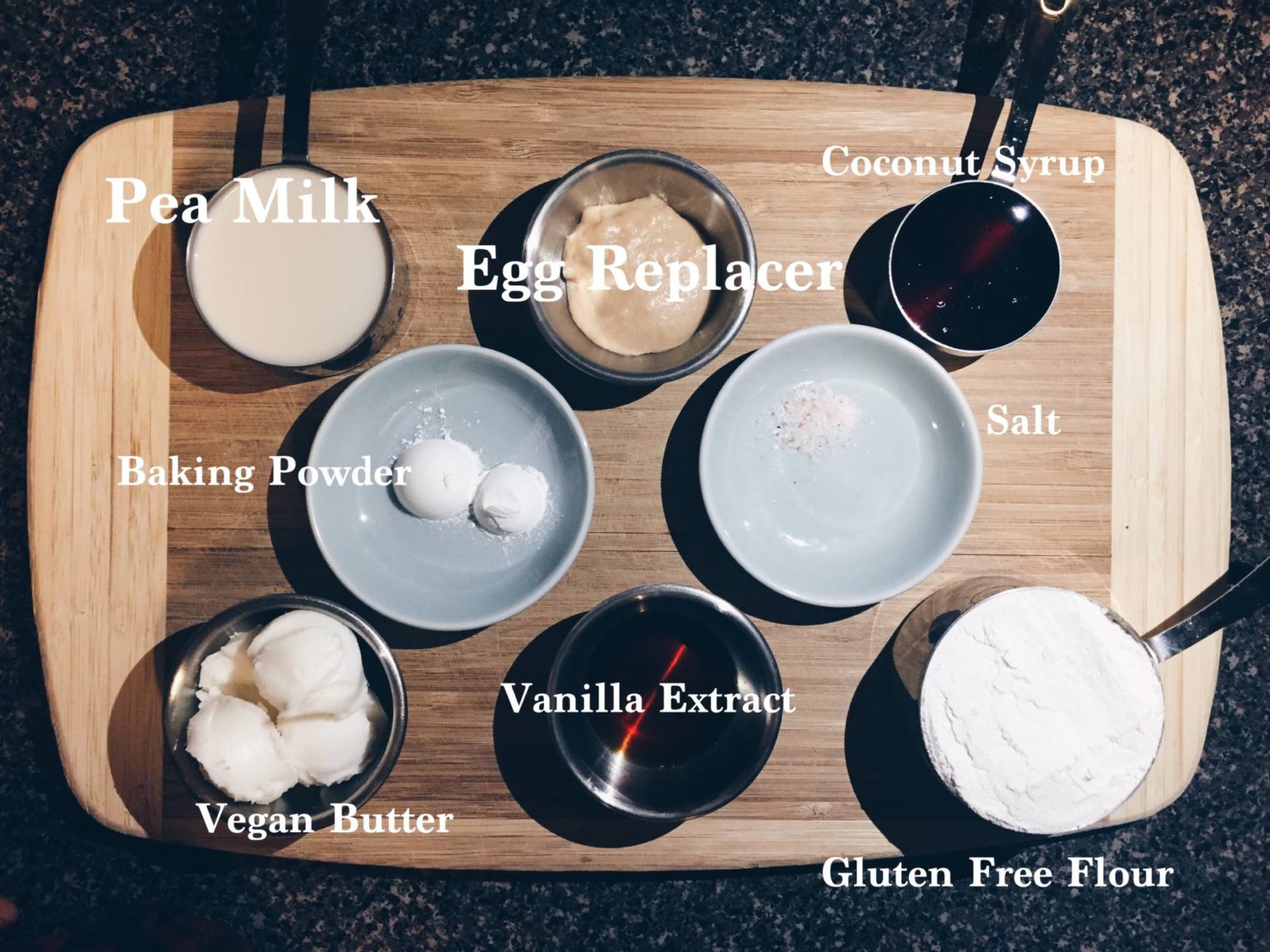 Add the first 5 wet ingredients to a medium bowl and whisk until combined.
Add the last three dry ingredients and mix until combined.
Grease your donut pan and spoon/pipe mixture into molds.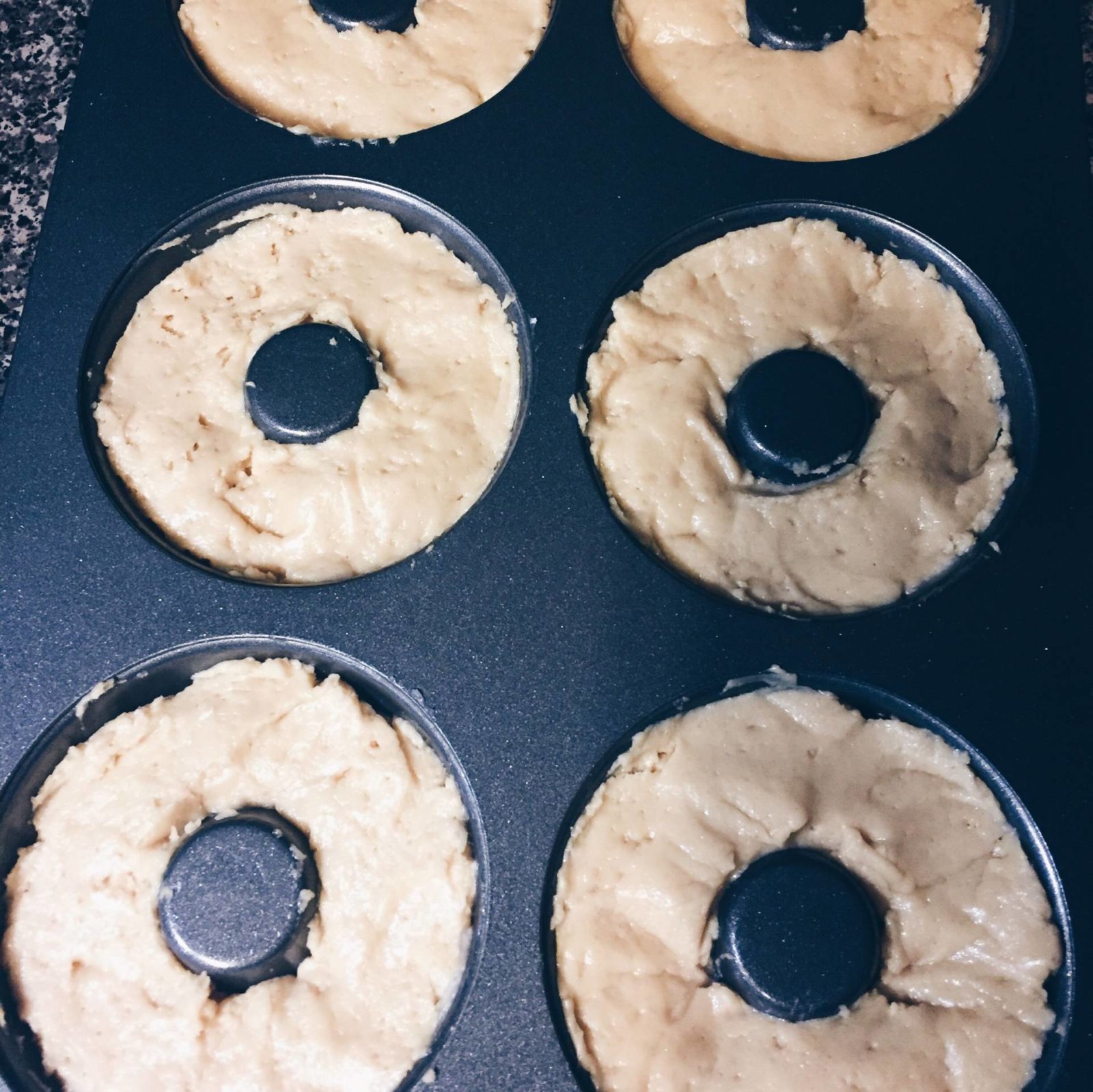 Bake at 350 for 11-12 minutes.
And there you have it! Let them cool before you frost them, otherwise you're going to have a goopy mess! LOL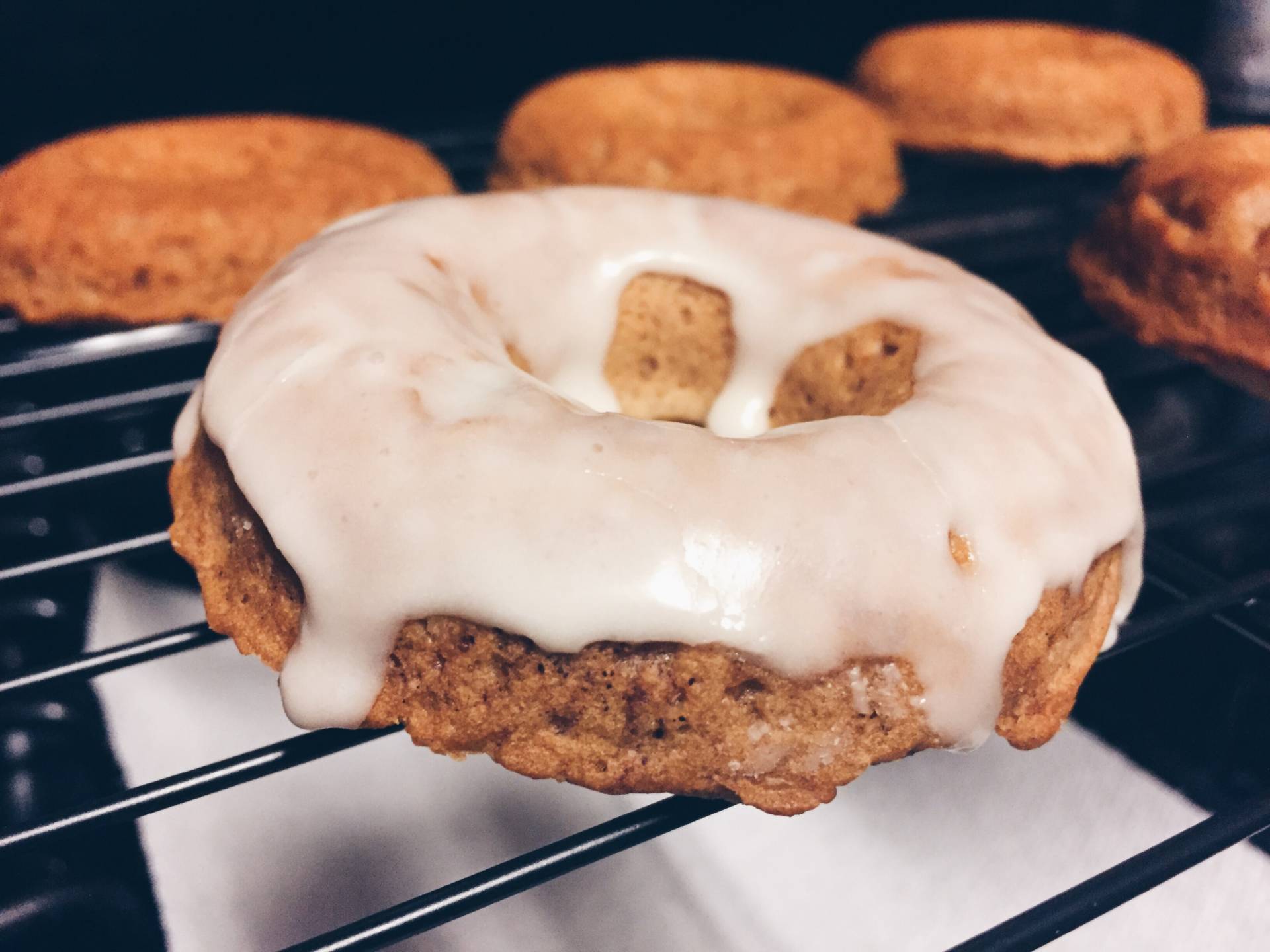 For the frosting I used Organic Powdered Sugar and added drops of Pea Milk (seriously DROPS) until I had my desired consistency. You can make different flavors of icing too. I used one drop of Lemon Essential Oil to a batch for a fresh lemon taste and I also made Matcha flavored icing and donuts. Just add the Matcha powder to the donut batter before baking and add Matcha powder to the icing to taste.
Let me know how they turn out!
xo