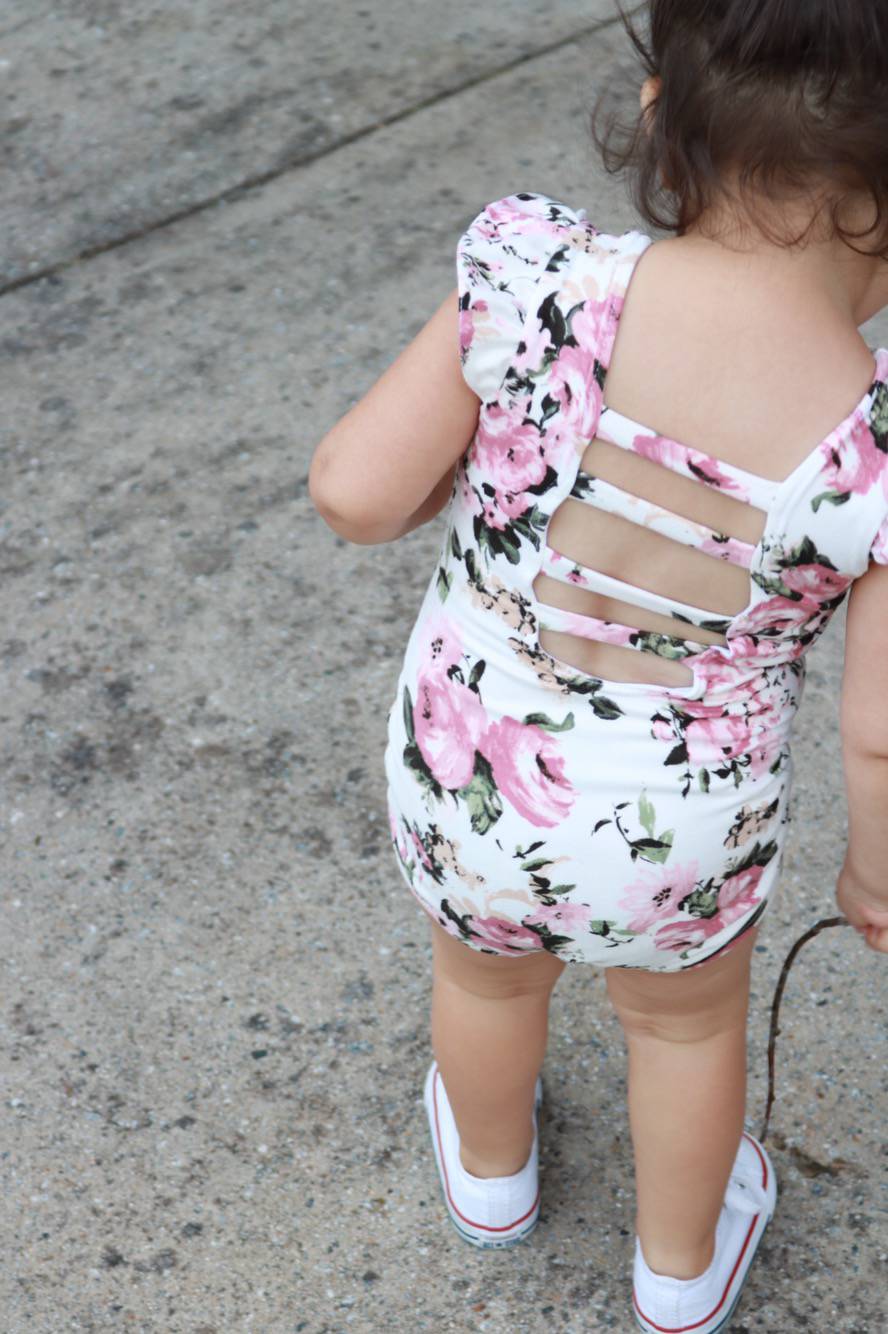 Hi! I recently discovered this awesome shop that hand makes really cute Leo's for kids and I HAD to share it with you!
Olivia absolutely LOVES her Leo's (yes plural)! They are so soft and comfortable and the details are everything! I kind of wish they made them in adult sizes, just saying.
Check out their website here and see their different styles! Haili, the owner, really puts a lot of love behind every hand made piece and she is the sweetest! Tell her I said hi when you order!