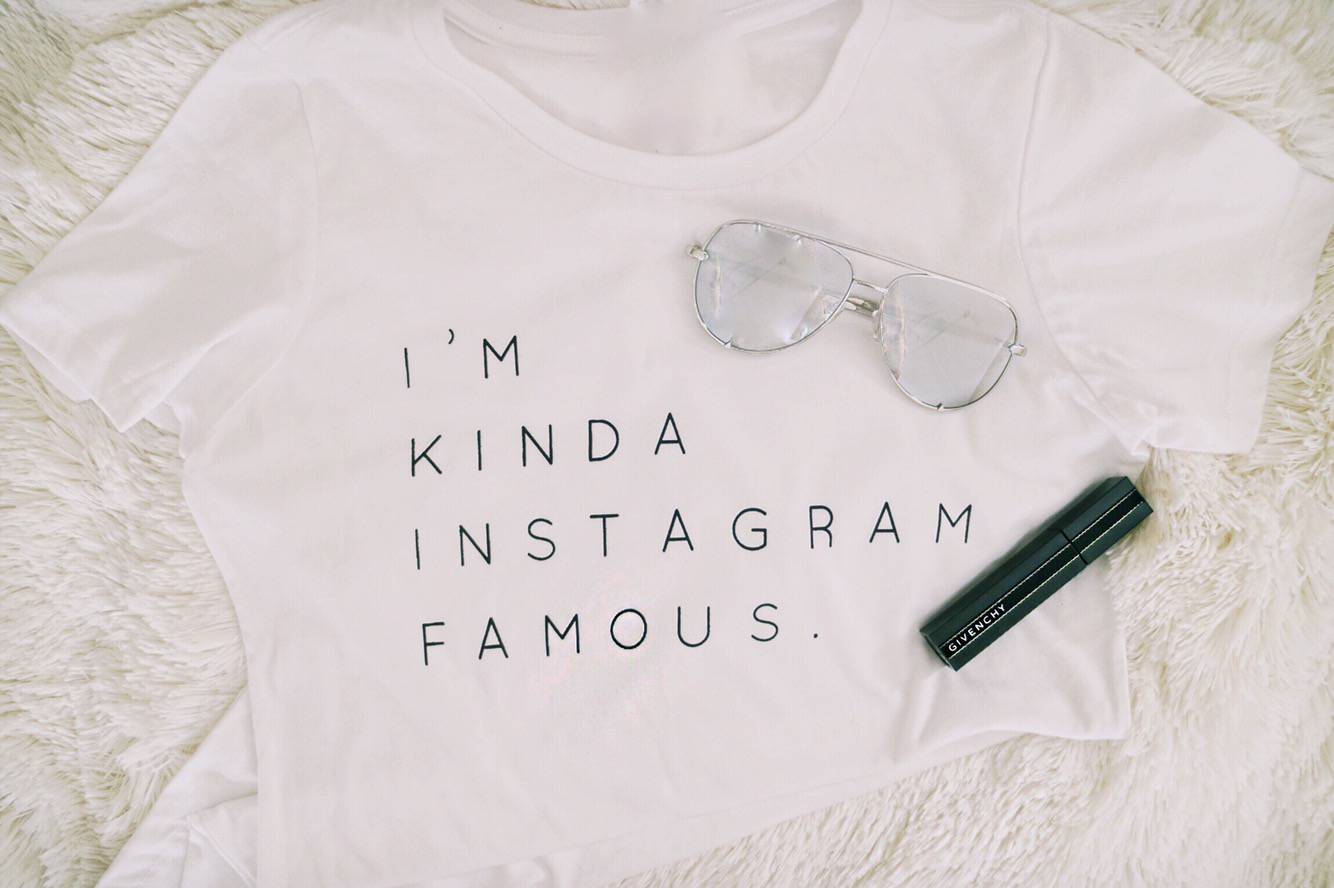 Hi! It's Thursday and today I'm currently loving this collaboration tee between Style Lately and my bestie blogger friend Posh by Kat! 1 TEE=11 MEALS DONATED TO HUNGRY FAMILIES IN NEED!! How amazing is that?? The shirts do run a bit small, so definitely size up!
I was sent this new Givenchy mascara for review and I'm so excited to try it! Have any of you seen it yet?
Lastly but certainly not least, thank you Desi Perkins for this collab with Quay Australia! I love my new sunnies! These are silver on silver but I also have the black fades which are BOMB! Links below!
What are you currently loving???